Multi-Functional

Compact, sleek and multi-functional. Our bags provide storage and a 2L water reservoir.

Quality Constructs

Built with the user in mind, storage and space are married with style and comfort.

Community Driven

Artist exclusive series to collaborate with our community of artists and creators alike.

Giving Back

Every purchase gives the choice of awareness month donations for added exposure.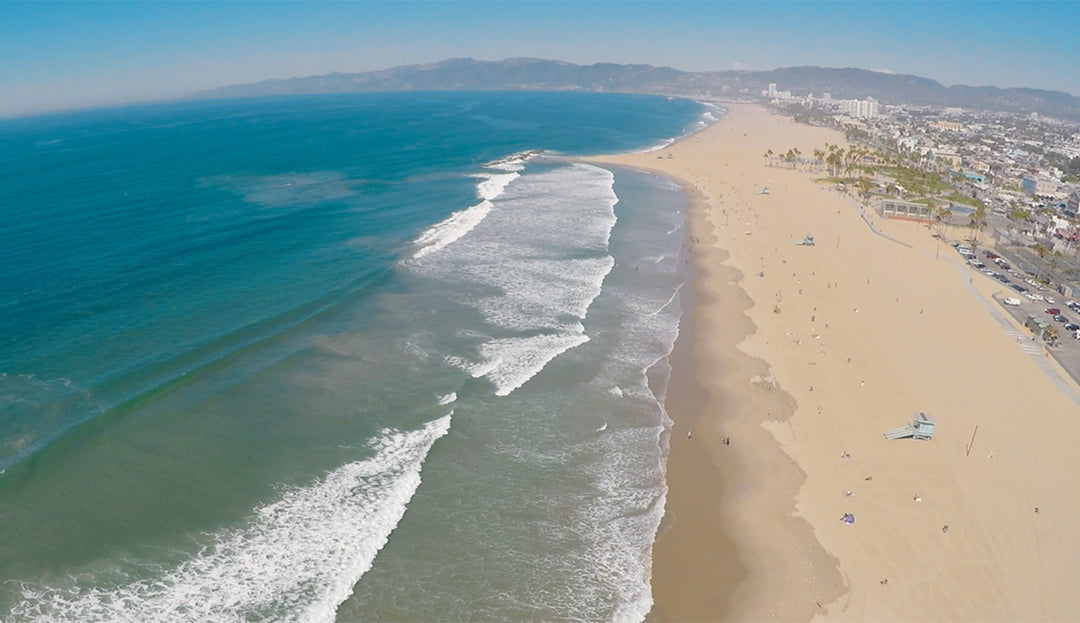 Based in Orange County, CA
From the beach to the festival, our hydration bags bring water and style all at the same time. Cultivated from the busy Californian streets and the melting pot culture, Doapbaq strives to bring high quality products for every day use.